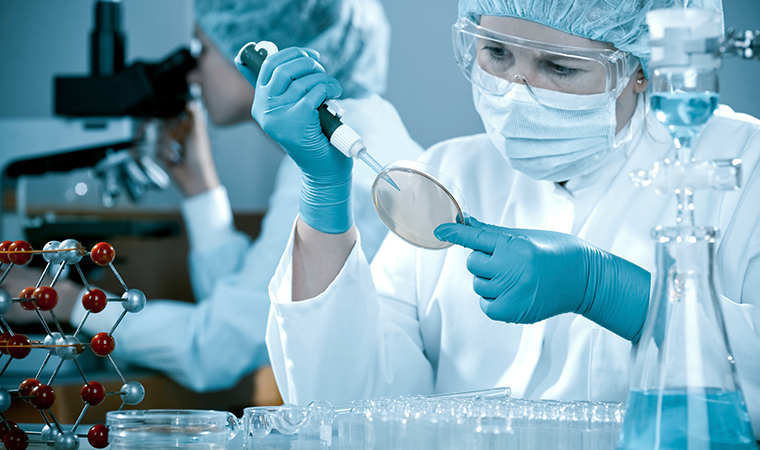 Everything you should know about us
Our drug portfolio consists of varying products across a wide range of therapeutic areas. We are focused on delivering, cost effective, enhanced quality and long-term life cycle drugs, which abide by the industry and FDA.
Having significant experience in the U.S. generic pharmaceutical market, we bring unparalleled expertise with hands on experience and differentiate from others with relentless commitment for quality, compliance and reliability.
With both the facilities being thoroughly capable of carrying out the entire product development lifecycle for solid orals, from conception to commercialization, we aim to launch a diverse selection of generic drug products making it a 'One-Stop-Shop' for all your outsourcing requirements.